About Garnier-Thiebaut USA
Since 1833 Garnier-Thiebaut designs, weaves and crafts high quality linens in France.
---
Our history is exciting and our future promising...
1833: Like all beautiful stories, Garnier-Thiebaut's journey begins with the wedding celebration of two linen merchants, namely Virginie Thiébaut and Jean-Baptiste Garnier. Together, they create the weaving company GARNIER-THIEBAUT.
1944: The factory is destroyed by the bombing of the Second World War. It takes five years for the plant to rise from its ashes and the looms to buzz again.
1969: The heirs of Garnier-Thiebaut decide to sell the family company which keeps its name and soul despite the successive purchases.
1995: Paul de Montclos, the current CEO, gives new impulse to the Vosges company and its men by betting on innovation, creativity and diversification. Already renowned in the restaurant and hotel sector, dressing Michelin star establishments, Garnier-Thiebaut enters the retail market with collections that perfectly master the colors and the refinement of patterns, combined with flawless quality.
1997: Garnier-Thiebaut USA was created in New York
2009: Jean-Philippe Krukowicz became the CEO of Garnier-Thiebaut USA. The company, now based in Arlington, VA, expanded the retail division reaching over 400 independent stores today.
2010: Garnier-Thiebaut USA acquired Hilden America keeping a cutting and sewing facility as well as a warehouse in South Boston (Virginia).
2014: Launch Hotel Collection by Garnier Thiebaut, new retail line designed, stocked and distributed in the US
2019: Launch of Bombacio Linens: a selection of essentials trendy linen for both Retail and Hospitality department.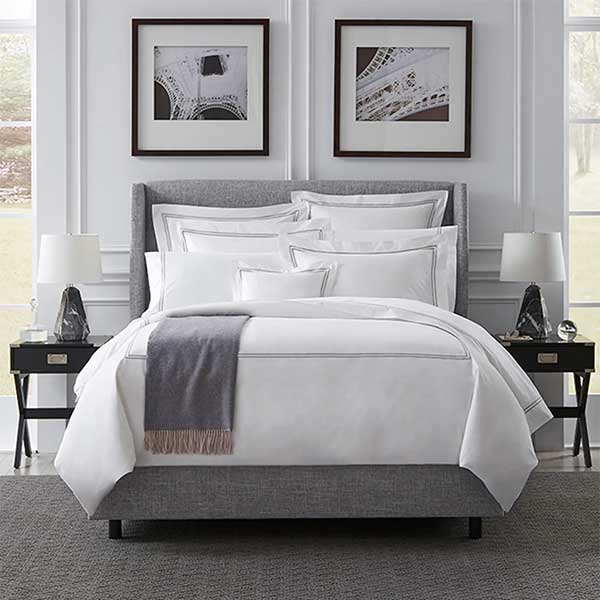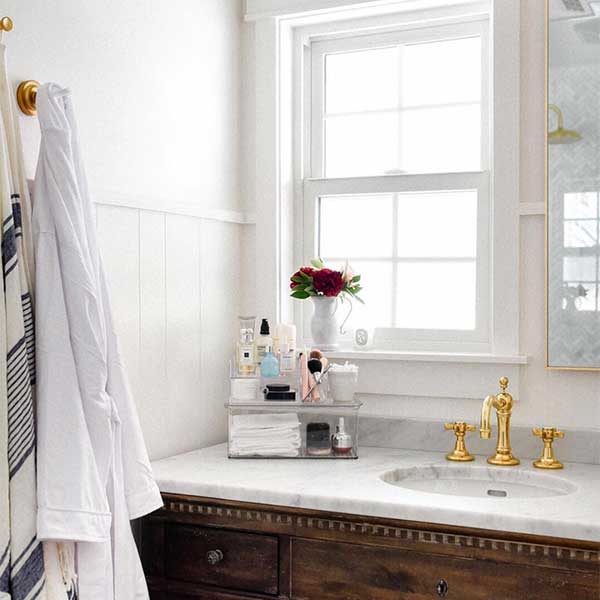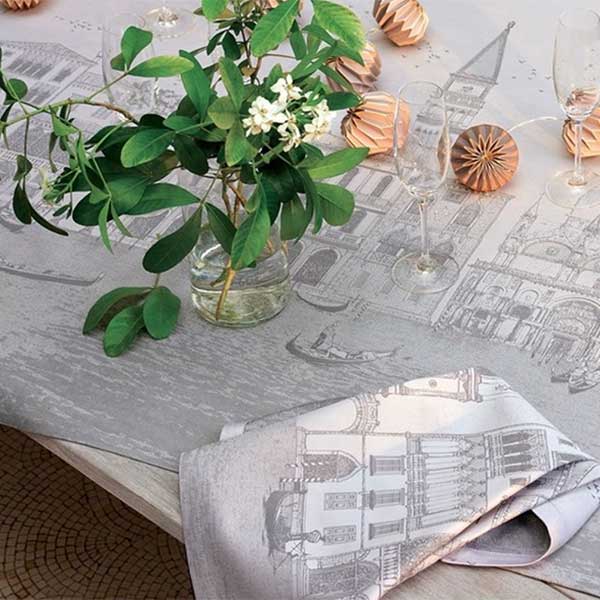 ---
Our Values: People and Sustainability
Our factories are based in the heart of the French forests that we strive to preserve. We use the warmth generated by our weaving machines to heat our offices. The bee hives living on our linen processing site are a living-proof of the quality of our environment.
Our own wastewater treatment plant releases clean water into local rivers. Our teams recycle all reusable materials and are fully trained to minimize waste. Our own water turbines produce part of the electricity used for our operations. Our company is committed to keeping jobs in the countryside of France and to promote our regional savoir faire around the world. We created a 100% plant based laundry detergent to help our customers and employees preserve the environment as well.
2006: Garnier-Thiebaut is one of the first to obtain the 'Entreprise du Patrimoine Vivant' (living heritage company) label.
2017: Garnier-Thiebaut gets the ISO 14001 certification.
2023: Garnier-Thiebaut USA has joined forces with Evertreen.com to support the environment. Through this collaboration, we aim to combat deforestation and promote habitat protection in 12 countries worldwide.
---
Behind Garnier-Thiebaut USA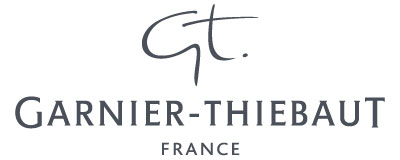 Garnier-Thiebaut, founded in 1833 in the heart of the Vosges region, has pioneered many of the textile industry's design and technology inventions for production of fine linens. Today the company's modern plants in Gerardmer are Europe's most advanced manufacturing centers for the design, color and production of fashion fabrics for the hospitality industry and the home. Renowned for its luxurious damask designs, Garnier Thiebaut linens make an immediate impact with their vivid colors and unique designs.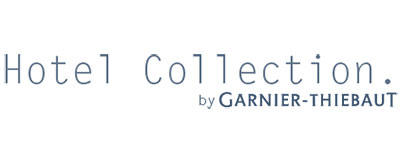 For more than 185 years, we have been manufacturing linens for the most prestigious hotels and restaurants around the world. Hotel Collection by Garnier-Thiebaut gathers our unique selection of Hospitality linens for your Home.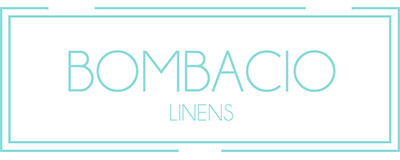 A selection of home linen essentials for trendy and cozy interiors. Bombacio is the Latin for "Cotton", and because materials matter we present a wide offer in 100% cotton, with organic material or recycled fabric.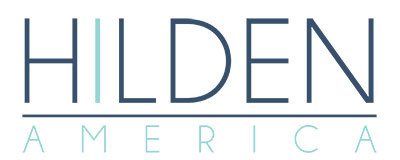 Discover our entry price point line of bed, bath and table linens in subtle designs and lively colors. Get the expertise you need to meet your expectations and upgrade any room with attractive cost linens.